I have a lot of things on file that never has used by clients, so I'm going to list all or some of them to download here. These files can serve and help someone at some time.

Every week or, almost every week, a new freebie available to download. Follow me on Instagram for more updates about this.
I used this template to export app icons. It is useful for iOS and Android.
This was a simple experiment for an app based on a music player.
💸 Stake Your Stash
That was my first game at Lumen Games. A custom made quiz game with some gameplay twists. Play with up to four people in the same room, bet on your answers and steal your friends' coins!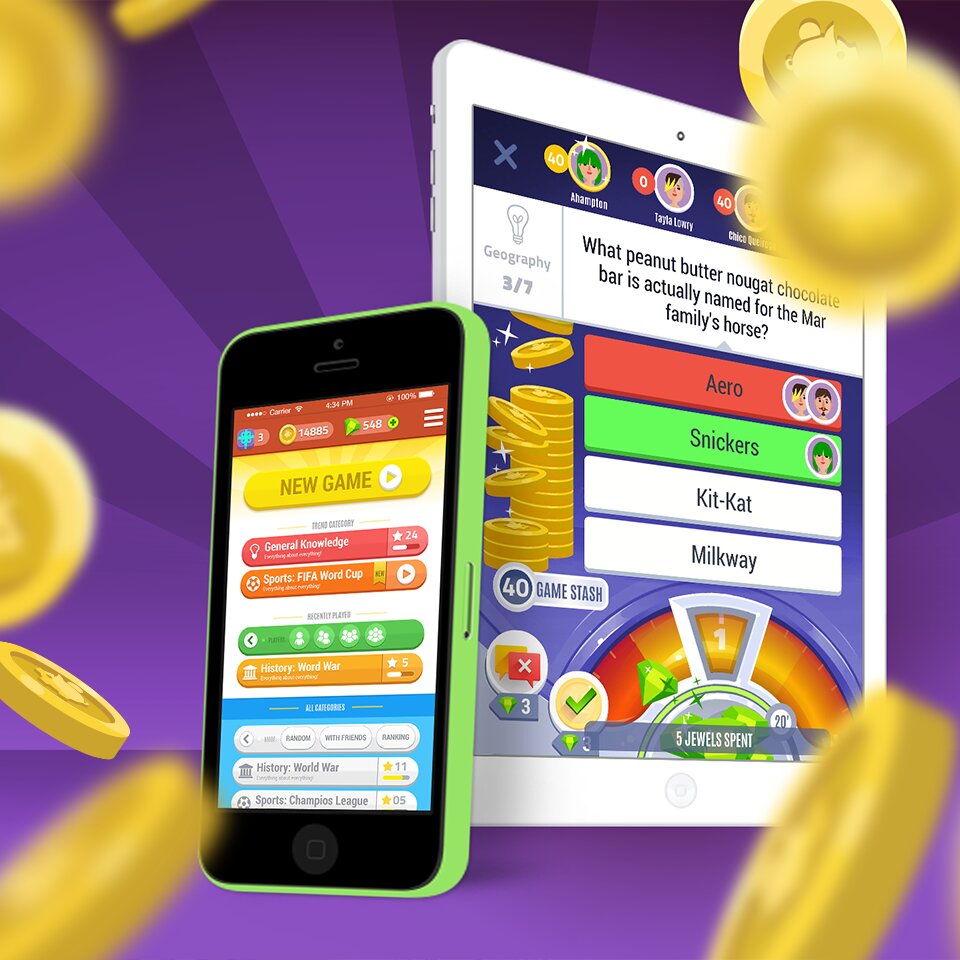 🪴 Hempire - Plant Growing Game.
Working at Hempire was the biggest challenge of my professional life. It was almost three years working on the experience and interface of this great game about marijuana. As a general designer I worked in various functions at Hempire while he was under the responsibility of Lumen.

A bit of everything from the interface prototypes, icons, character animations, web site and store, game trailers. I was also a reference for the creation of Jimmy's character.